How much curcumin should I take?
Our resident GP and co-founder Dr Harrison Weisinger explains his view on how best to utilise this amazing nutritional superfood.
"On the packaging, you'll see our recommendation to take 100-200mg of curcuminoids – which is equal to 6 to 12 pumps (Low dose/High dose) of Truth Origins Liquid Curcumin. This recommendation is suitable for most people and is based on two principles.
1. Safety.
The first is that curcumin is extremely safe, even when taken in massive quantities.  Indeed, dose-escalating studies have indicated the safety of curcumin at doses as high as 12 g/day over 3 months.
2. Effectiveness.
The second is that while curcumin appears to be effective in reducing inflammation and exerting its health-promoting effects, even at low concentrations – the fact is that you still need some curcumin to get into the blood!. We find most people with specific challenges need 200mg per day"
High Dose or Low Dose- what is best for my issue?
As we are regulated as a food supplement, we can't give medical advice (despite our founder being a practising GP) and our products are not intended to prevent, treat, or cure any medical disease. We can't even make recommendations based on your symptoms. We are sorry about that, we would love to show more.
Our customers share incredible stories with us on Trustpilot, unfortunately we can't post them here either. We are fully compliant with the UK regulations and support the focus on safety of all food products.
On a proud note, we recently SOLD OUT in the UK and now have many people on recurring order, this allows them to secure consistent supply. Save money and never run out.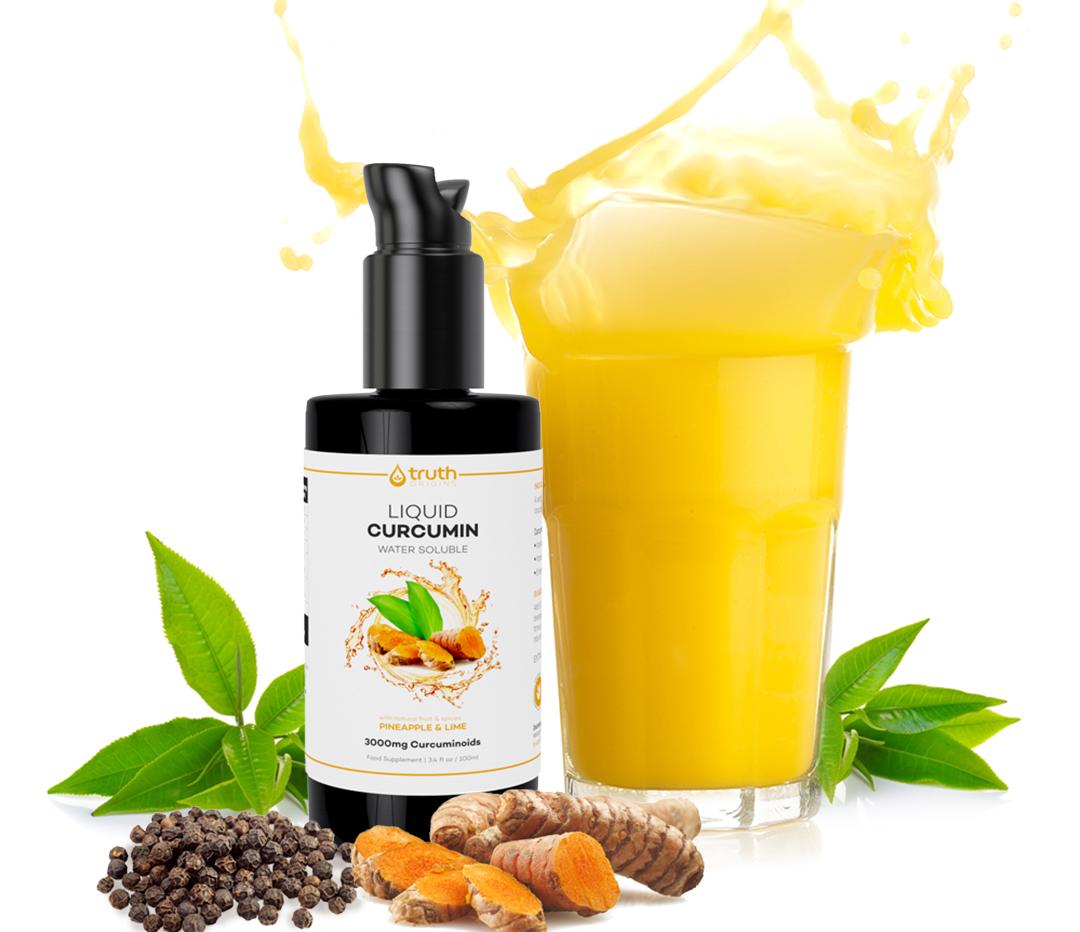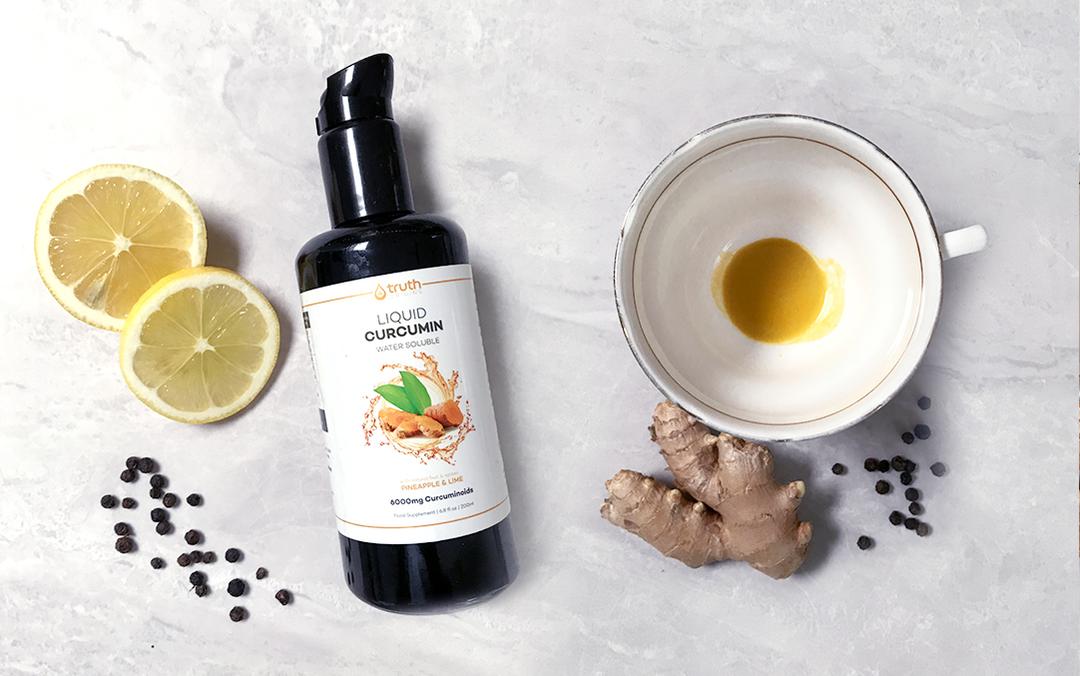 Safe with zero nasty ingredients
Since curcumin is safe up to 12,000mg a day for 3 months, you can play with the dosagerecommendations to find out what's right for you. Each low dose (3ml) of our liquid curcumin contains 100mg Curcuminoids that get into your bloodstream to work where you need them most. (Thats equivalent to 5000mg Turmeric!)
To get to the 12,000mg/day dose you would need 120 doses. As you can see, there's a lot of room to play with and you'll want to find what's right for your body.
If you need another bottle of curcumin and want to work with higher dosages, you should consider our multi-pack options. We would love to hear your feedback and learn about how our curcumin as helped you get your health to where you want it to be!
A closer look at what people are saying about our Liquid Curcumin on Trust Pilot
Most turmeric and curcumin supplements are so poorly absorbed that even after taking a spoonful, it barely shows up in the blood.  For instance, when people take up to 2g of a typical curcumin supplement, curcumin is either unable to be detected in the blood or shows up in extremely low concentration.  Several human studies have used doses of 8g per day, which still resulted in only a very low concentration in the blood.
How Truth does it.
Truth Origins uses state-of-the-art nutritional biochemistry to extract and formulate Liquid Curcumin to be water soluble and maximally bioavailable. Particle size is optimised for transport across to wall of the digestive tract and the addition of pepper spice extract (containing Piperine) increases absorption by a further 20 times.
Like these Articles? Stay up-to-date!

Join the Truth Origins club to stay up-to-date on our latest articles, blog posts, updates and exclusive discounts. You'll also receive
10% OFF

your first purchase for joining.


↓

TRUTH ORIGINS COMMUNITY
JOIN THE COMMUNITY & SAVE »
Dr. Harry has published in: