Meditation- What Is All The Fuss About?

We have the juice on all things meditation for you!
- Written by Esteban Alvarez
As society continues to grow more and more health-conscious, we are seeking alternative health routes to use before going down the road of pharmaceuticals.Popularity of these methods is astronomically growing with Apple naming mental wellness/mindfulness apps the #1 app trend of 2018.However, meditation isn't a new thing. It has been practised in Buddhist, Hindu and Jewish traditions for over 5,000 years. So why are we only hearing about meditation so much now? We will be exploring that reason and the benefits in today's blog.  
You have heard/seen loads about meditation, but also mindfulness-but what is the difference?
Meditation
Put simply, it is not just the art of sitting still and having your mind turn blank. Like music/film genres or food cuisines, there are many different types. If you don't gravitate towards one there is always another for you to try! At the heart of it, meditation is the practise of analysing your mind and the way that you uniquely think. It is an opportunity to conduct a measured assessment of your own thoughts, attitudes and outlooks in life.
Mindfulness
Mindfulness is the by-product of meditation. It is being aware and engaged in the thing you are doing in that specific moment, rather than thinking or worrying about the million other things you have to get done in the future, or alternatively, being stuck in the past. Implementing mindfulness allows you to give greater attention and focus to the task at hand or the people you are presently with.
In the rapidly evolving modern world, where our focus and attention are required more than ever, meditation does not only act as a respite from the 1000mph pace of modern life, it also has scientifically proven impact on our mental and physical health.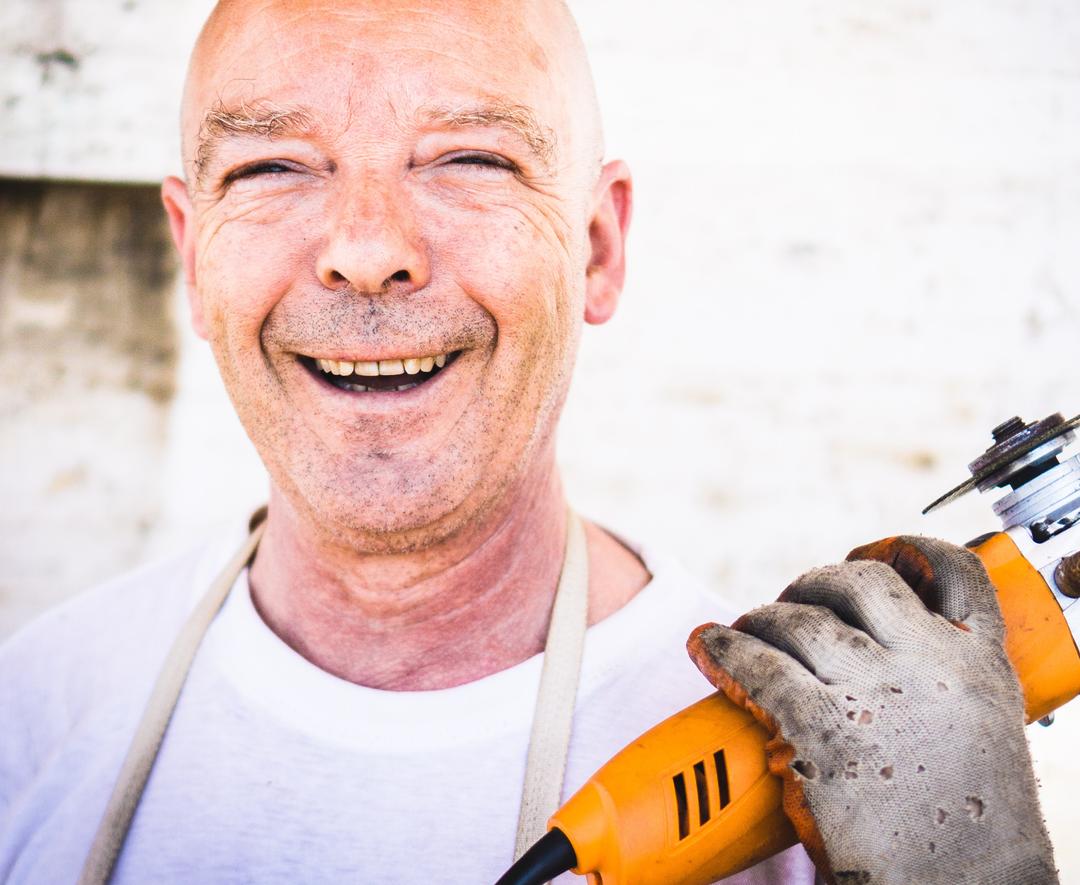 #1  LESS STRESS (and its awful side effects)
Perhaps the most obvious benefit of meditation is stress reduction. You may be surprised to learn that the act of taking 10 minutes out of your day to sit in silence and focus on your breath can have a significant positive impact on your physical health. It is extremely important for us to prioritise our mental wellbeing and focus on the reduction of stress, as not only does excess stress cause us to suffer mentally, but it also has a negative impact on our physiology.
Cortisol-Scientific research has long sought to explore the relationship between meditation and stress seen in the cortisol hormone. A recent study conducted amongst students reported that following five 20-minute sessions of meditation reduced the amount of cortisol released in response to stress and also improved their scores in anxiety, depression, anger and fatigue. [1] Another study on medical students also saw great improvements in cortisol levels post-meditation. [2]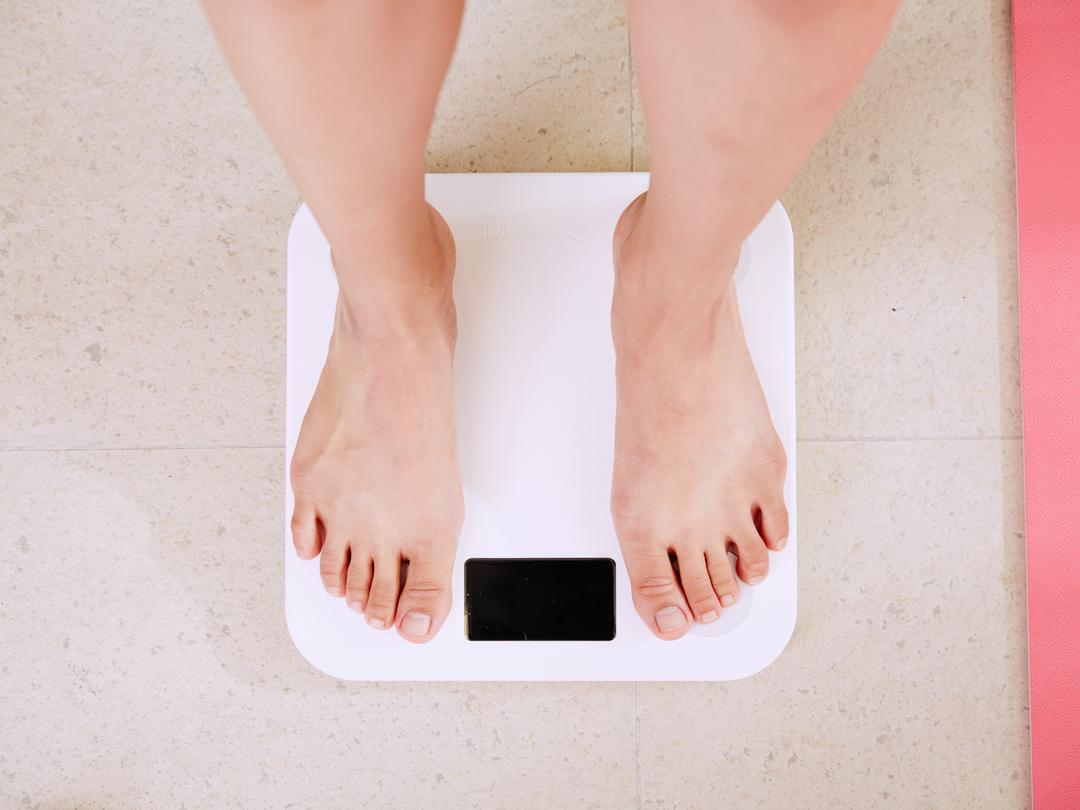 Cortisol is the major stress hormone in the body, and whilst it has its necessary functions, an excess in this hormone can lead to a number of health problems such as:
 Weight gain- 

excess cortisol is secreted with physical or psychological stress, the normal pattern of cortisol secretion is changed. This may not only promote weight gain, but it can also affect where you store body fat.

Muscle weakness-

for those of you trying to build strength and muscle, take note! Excess cortisol effects new and existing muscle mass as when there is excess cortisol, less testosterone is produced, and as a result of this your body burns fewer calories

Decreased libido- 

changes in cortisol levels can impact sex hormones, decreasing your interest in sex. This will likely have an impact within your relationship as a knock-on effect as well. 
#2  MORE FOCUS
Meditation and working on one's mindset is surprisingly common amongst high performers. Famous podcaster and best-selling author Tim Ferris articulates, "I've interviewed more than 200 world-class performers for my podcast, ranging from A-list actors and athletes to entrepreneurs and Navy seal commanders. The most consistent habit they share is that they practise some form of mindfulness meditation daily."[3]
In the information age, our time and attention has become the most valuable and sought-after currency. As we have all become increasingly engaged, we are digesting more and more information without even being aware of it. With social media platforms and 24-hour news channels, it is no wonder that our attention spans have suffered greatly.
Thankfully, people are becoming conscious of the problem and are actively seeking solutions. A study by the Journal of Cognitive Enhancement found that meditation can act as an antidote and help improve our ability to stay focused. It offered evidence that intensive and continued meditation practice is associated with enduring improvements in sustained attention. [4]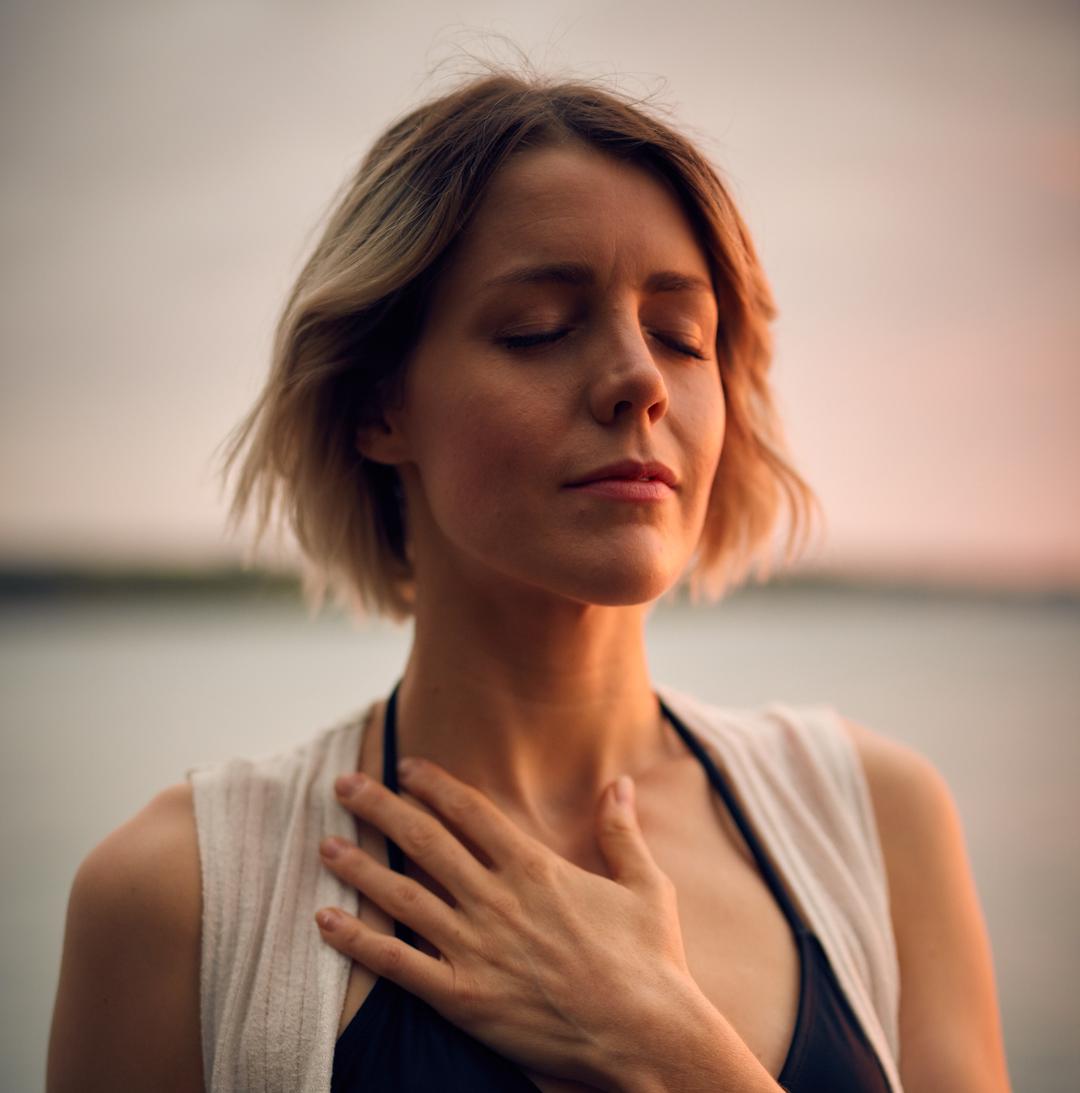 The most easily applied type of meditation for focus is that which works on the breath (Shamatha). This type of practise is centred around focusing your attention on your breath, to recognise when distracting and random thoughts pop up and then returning back to focus on the breath. With continued practise, the hope is that you will be able to recognise these distracting thoughts during other tasks, not just whilst meditating.
The aim is to better control those impulsive urges like the desire to check social media platforms or break for yet another coffee or snacks and remain focused on the task. 
As a bonus, along with improved focus, the practise of meditation can majorly enhance your creative abilities. A recent study reported that long-term mindfulness meditators exhibit higher divergent thinking scores. [5]
With all these benefits and more, it is easy to see why people are flocking towards meditation. Devoting just 10 minutes a day can have significant improvements on your health and wellbeing… so with that said, give it a go!
Recommendations to get you started
Stay tuned for next week's blog about fasting!

References
[1]Bazian (2007). Does meditation reduce stress?. [online] nhs.uk. Available at: https://www.nhs.uk/news/lifestyle-and-exercise/does-meditation-reduce-stress/ [Accessed 10 Nov. 2019].
[2] Turakitwanakan, W. et al. (2013). Effects of mindfulness meditation on serum cortisol of medical students. - PubMed - NCBI. [online] Ncbi. Available at: https://www.ncbi.nlm.nih.gov/pubmed/23724462 [Accessed 10 Nov. 2019].
[3] Schawbel, D. (2016). Tim Ferriss: What You Can Learn From The Habits Of World-Class Performers. [online] Forbes.com. Available at: https://www.forbes.com/sites/danschawbel/2016/12/06/tim-ferriss-what-you-can-learn-from-the-habits-of-world-class-performers/#9d14ee61820f [Accessed 10 Nov. 2019].
[4]Berkovich-Ohana, A., Glicksohn, J., Ben-Soussan, T. and Goldstein, A. (2017). Creativity Is Enhanced by Long-Term Mindfulness Training and Is Negatively Correlated with Trait Default-Mode-Related Low-Gamma Inter-Hemispheric Connectivity. [online] Springer Link. Available at: https://link.springer.com/article/10.1007/s12671-016-0649-y [Accessed 10 Nov. 2019].
[5]Eocinstitute.org. (2019). The "Stress Hormone" – How Meditation Reduces Cortisol – EOC Institute. [online] Available at: https://eocinstitute.org/meditation/meditation-decreases-your-levels-of-cortisol/ [Accessed 10 Nov. 2019]. 
Have you missed our previous blogs? Here are some of our most popular ones:
LIKE THESE ARTICLES?
STAY UP-TO-DATE
Join the Truth Origins club to stay up-to-date on our latest articles, blog posts, updates and exclusive discounts. You'll also receive 10% OFF your first purchase for joining.
↓