What the Truth team are loving lately 💛
All things health + wellness
- Written by Shani Kaplan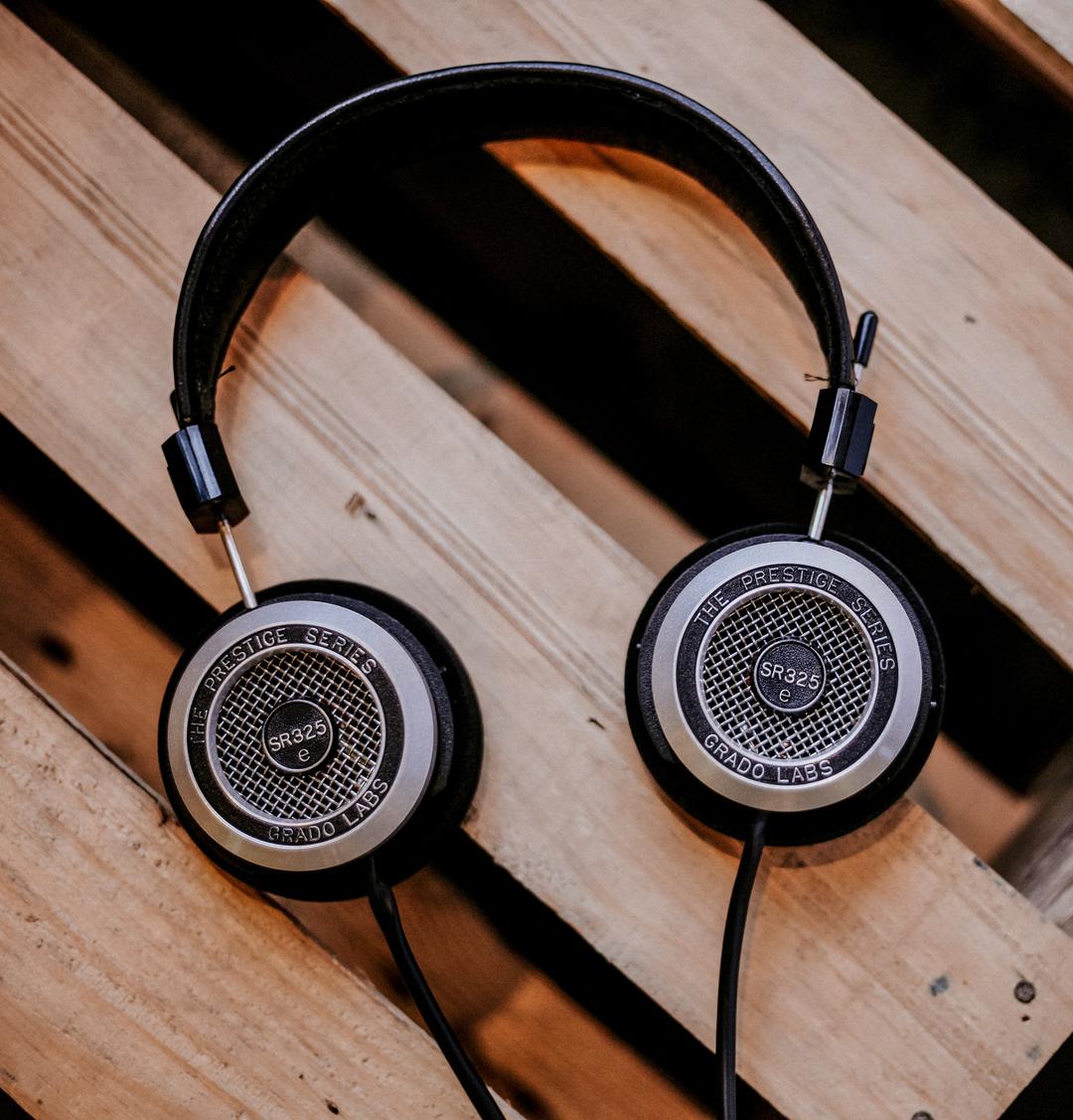 #1 
The Drive
Dr. Attia uses his podcast to educate listeners on all things health, longevity, and critical thinking. He talks about keto, biohacking, and fasting.
#2 
Happy Place
Fearne Cotton's podcast reflects on things that have made her and her guests stay happy. They speak about

mental struggles and a positive mentality.

The range of guests includes the likes of Jada Pinkett-Smith, Mary Berry, and Russel Brand.
#3 
The Joe Rogan Experience
Joe Rogan is known for his intricate 2+ hour interview podcasts. His health interviews are a personal favourite and the recent episode with Chris Kresser critically analysing the new-ish Netflix documentary 'Game Changers' was interesting. 
#4 
Oprah Winfrey's Supersoul Conversations
We love Oprah's Supersoul Conversations for some

feel-good/ spiritually uplifting

listening.  It is inspiring and delves into the lives of her various guests on a deeper level. The recent episode with Lady Gaga about kindness was a good one.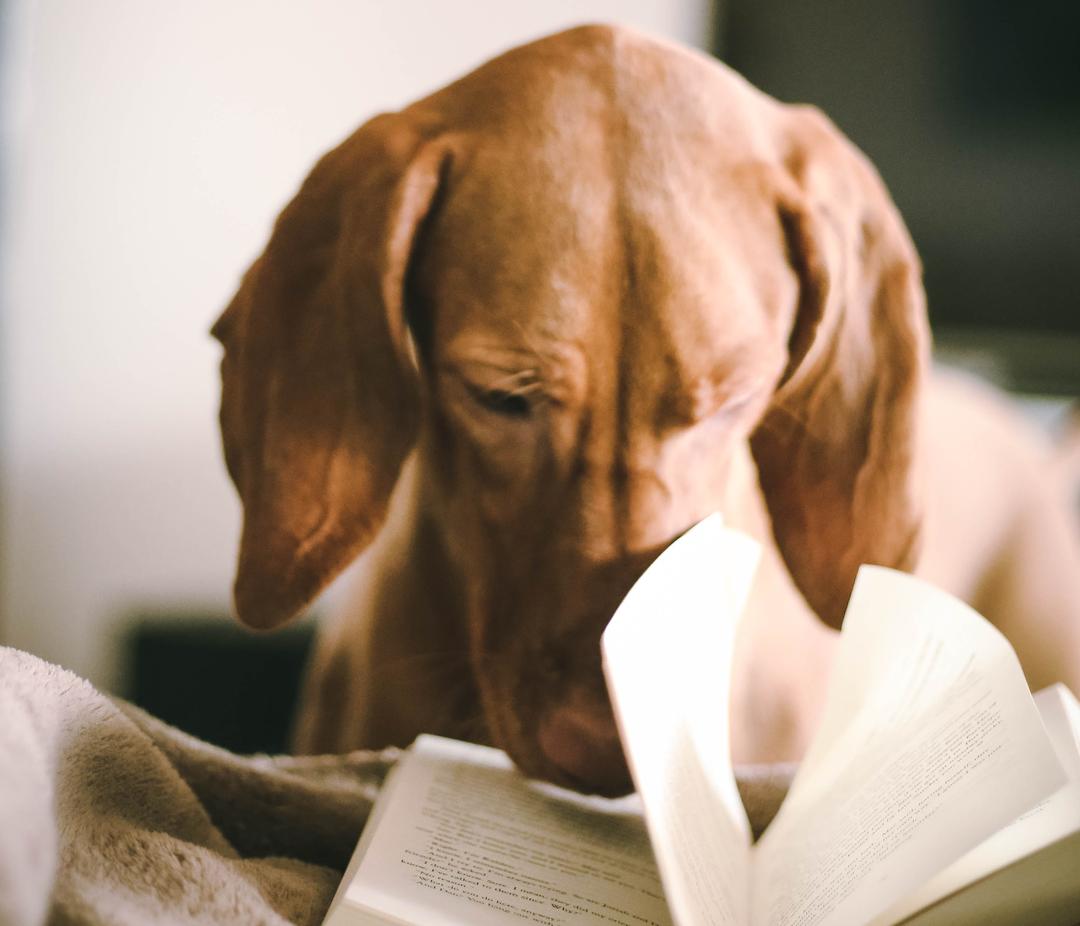 #1 Eat Yourself Healthy:
Dr Megan Rossi specialises in all things gut health and has worked for years as a leading gut specialist as a Dietician and Nutritionist. Her goal is to help those struggling with gut problems such as IBS, learn the best way to alter their diet for ultimate benefit. The book is filled with advice and loads of recipes to help reduce your symptoms. 
#2 Can't Hurt Me: Master Your Mind and Defy the Odds
David Goggins writes an autobiography that is bound to inspire you on some level! The challenges he has overcome are incredible. He has an unwavering amount of determination and self-discipline and wants to help those who are being held back by fear to reach their full potential.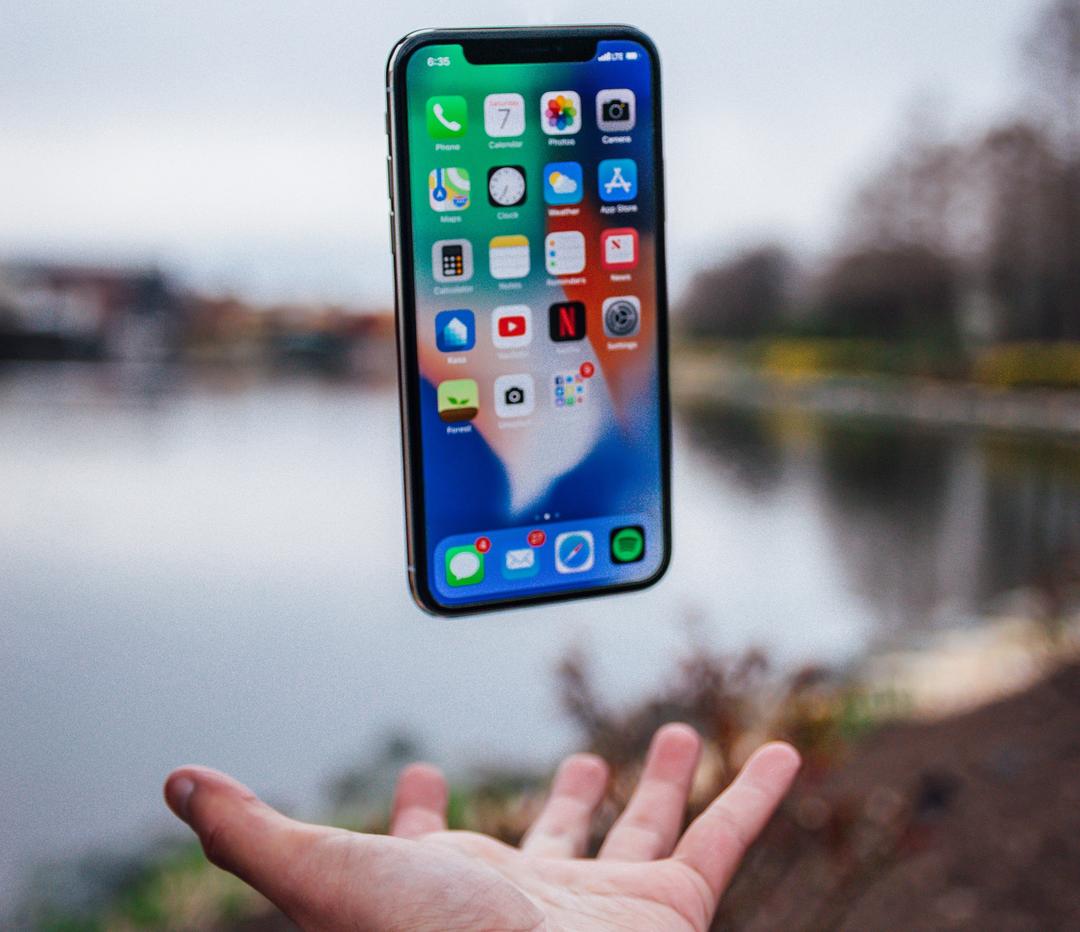 #1 10% Happier: Meditation 
10% Happier won the Apple Best of 2018 award and for good reason. It is a great app to help you become more mindful, sleep better and improve your relationships. It is a great meditation app to get you started. 
#2 Fiit
Fiit is an app featuring world-class trainers at your fingertips; allowing you to perform great workouts from the comfort of your home. The plans are tailored towards your goals and fitness levels and are updated frequently for constant variety.
#3 GOWOD
Our favourite mobility/ stretching app. Their aim is to 'speed your recovery, boost your performance, improve your mobility, and reduce the risk of injury.' You start out with a mobility test, and then you are given a tailor-made plan to work off.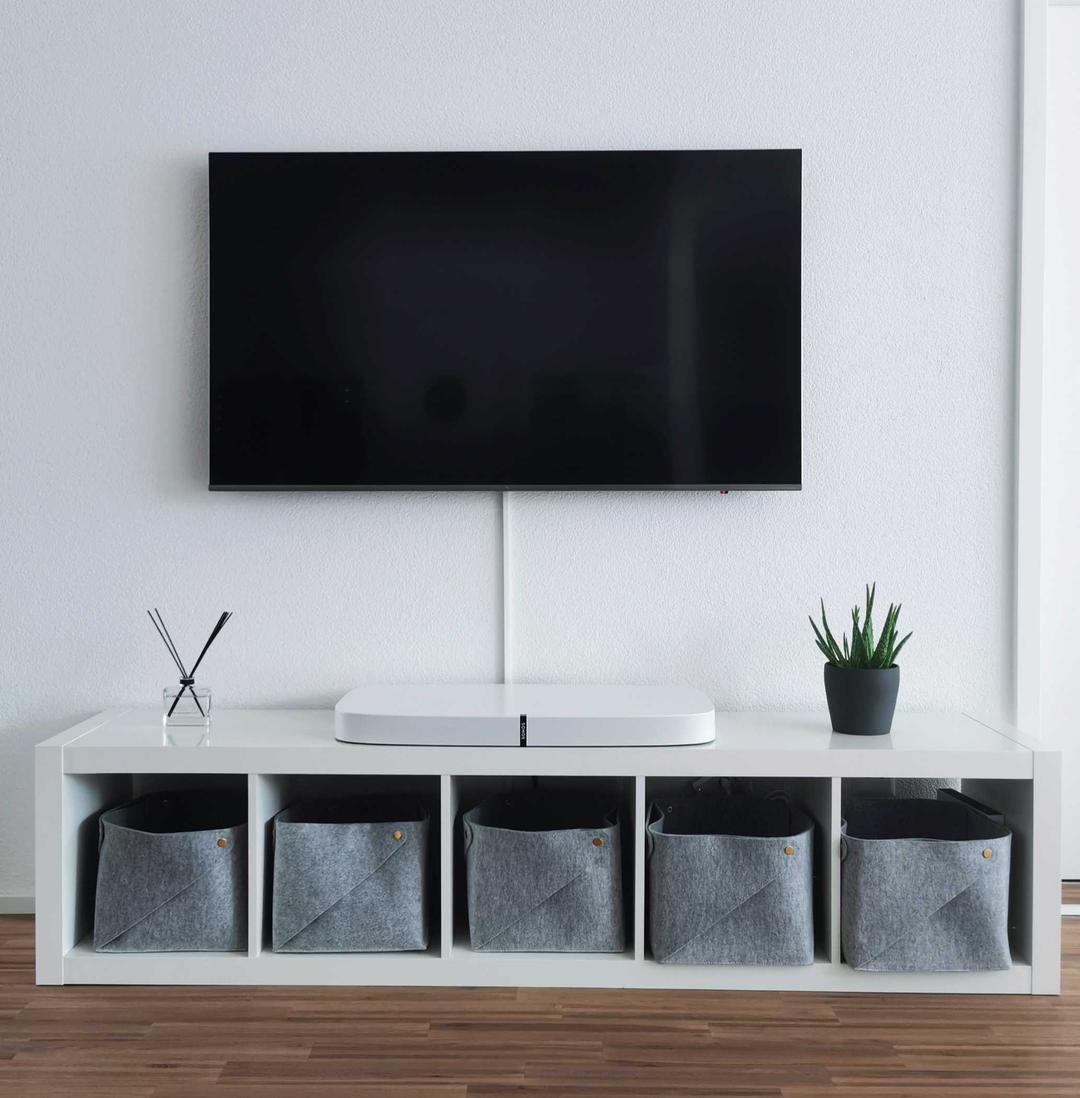 #1 Explained
A Netflix program that was created by the news site Vox. It is a docuseries where the episodes all focus on different topics and are 15-20 minutes long. Some are health-related like 'Why Diets Fail' and 'The Future Of Meat' and some are on topics such as coding, billionaires and cults. It is easy to understand information you've probably been curious about.
#2 Andy Murray Resurfacing 
A cool documentary on Amazon Prime about Andy Murray's ongoing hip injury, surgeries and how he maintained his motivation and work ethic when the odds were stacked against him. It is a bit of a look into his life, determination and cheeky character you wouldn't have seen before.
#3 The Happiness Paradox
A nice little Youtube clip by the popular YouTuber, Matt D'Avella. Matt is a filmmaker who focuses on minimalism. His work is very creative and thought-provoking. He speaks in this video about gratitude and acceptance in relation to happiness.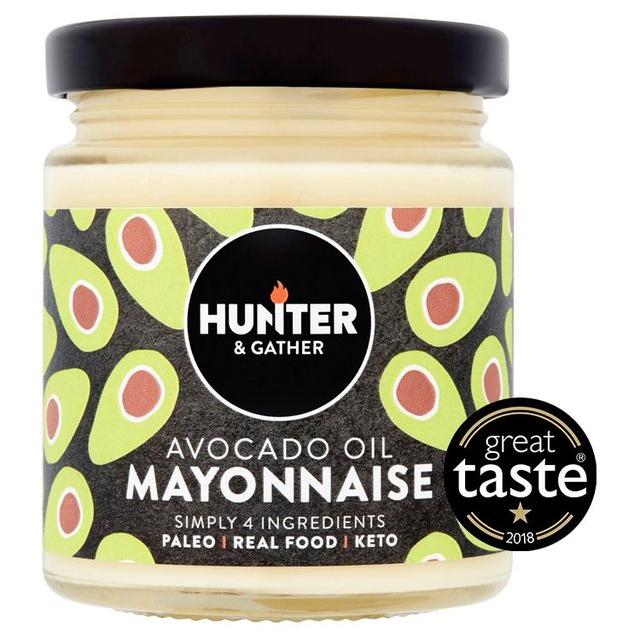 Avocado Mayonnaise
Sounds weird... tastes delicious! We love it with baked sweet potato or with boiled eggs. Give it a try!
Pip & Nut Cups
Love their peanut butter and almond butter (and all the variations). Their new cups are a DELICIOUS sweet treat. Remember- balance.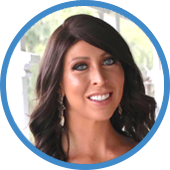 Shani Kaplan 
Shani Kaplan is a contributing writer for Truth Origins. She combines her knowledge gained from working within the fitness/wellness industry in Sydney and London for the last seven years as a Personal Trainer, and class instructor, with her addiction to research due to her BA in Business Marketing. Shani loves martial arts, resistance training, dance and yoga, nutrition, travel, design, photography, and art.

Stay tuned for Thursday's Blog -
 Q&A with our Aussie Co-Founder- Trent
Read our most recent blogs:
LIKE THESE ARTICLES?
STAY UP-TO-DATE
Join the Truth Origins club to stay up-to-date on our latest articles, blog posts, updates and exclusive discounts. You'll also receive 10% OFF your first purchase for joining.
↓