Why Vitamin D is So Important For Your Health-
Part 2
Dr Harry gives you 4 tips to maintain an adequate Vitamin D level
- Written by Dr. Harrison Weisinger MBBS, PhD.
In last week's blog, Dr Harry spoke all about the possible health complications associated with having low Vitamin D levels, as well as the importance of maintaining those healthy levels all year round. Dr Harry has put together some tips to help you keep these levels in check!
#1

When in doubt, check it out!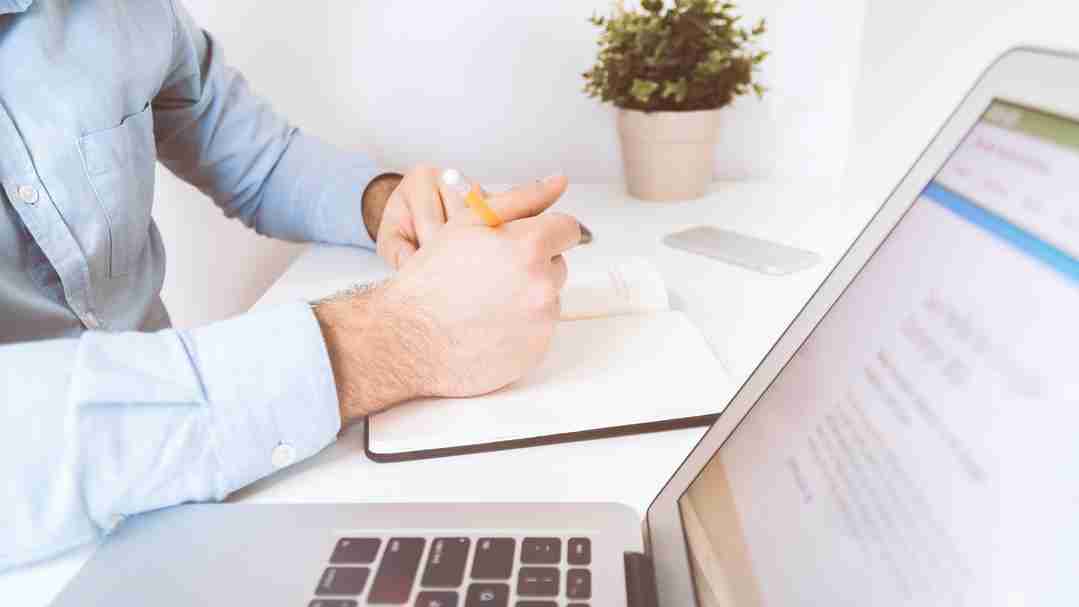 If you smoke, work indoors, are approaching or have gone through the menopause, have dark skin, have digestive or liver issues or just plain don't get much sunshine - see your GP and get tested. 
As I said previously, the test is most telling at the end of summer when your levels should be at their peak.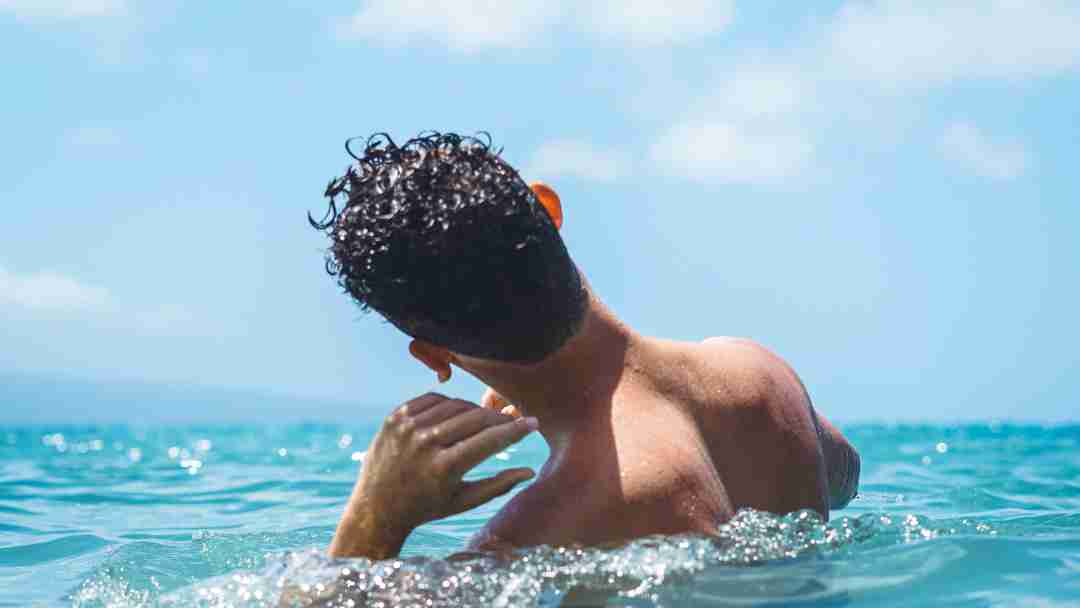 All it takes is about 10 minutes in the sunshine each day in summer, with hands, forearms and face exposed (without sunscreen!) to maintain an adequate level of vitamin D. 
You probably need about 3 times this amount of time in winter, which admittedly isn't easy!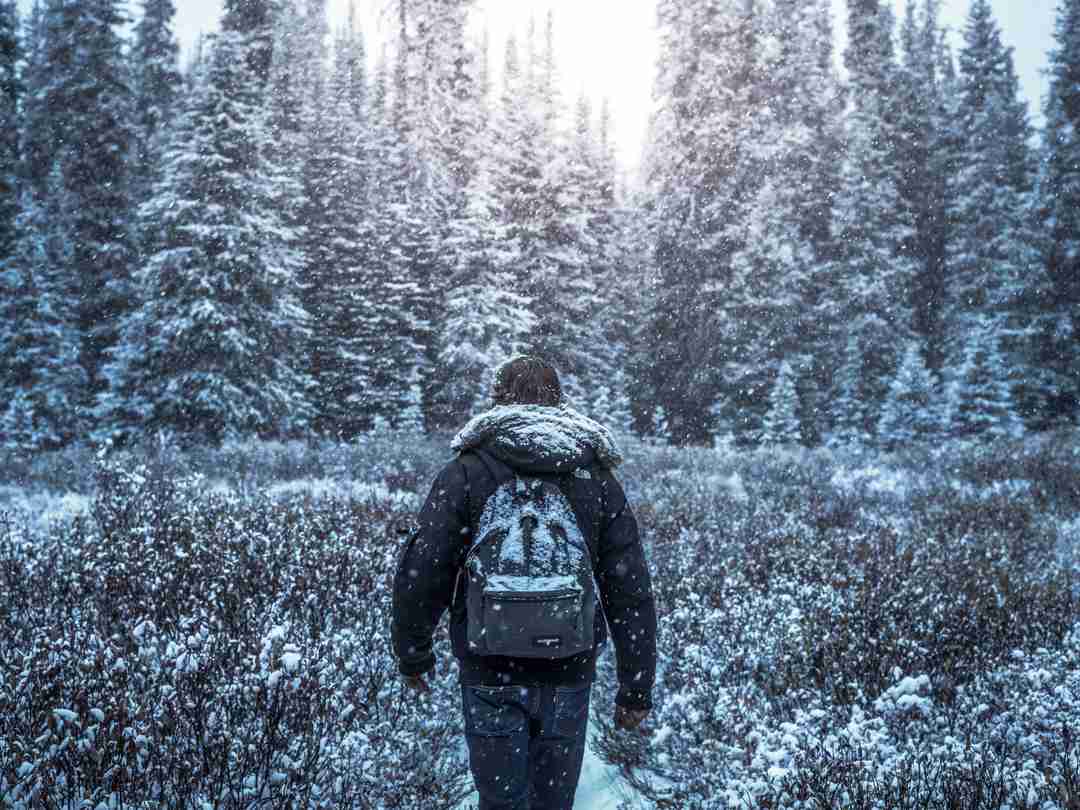 A randomized placebo-controlled trial in 305 community-dwelling people aged 65 years or older in Oxfordshire found that 2000IU of vitamin D3 per day resulted in an increase from 50nmol/l to 102nmol/l after 12 months [8].  Furthermore, the British Dieticians Association recommends that everyone take a supplement in winter and autumn, and people at risk of deficiency take a supplement all year 'round [9]. 
Accordingly, I recommend 2000IU per day - which is equivalent to 10 soft-mist sprays of delicious minty Truth Origins Vitamin D spray (which doubles as an anti-bacterial breath spray!).  No pills and so quick to get a dose of sunshine. I leave mine in the bathroom and take 5 sprays after brushing my teeth. 
#4 

Eat foods high in Vitamin D

References
[8] Hin, H., Tomson, J., Newman, C., Kurien, R., Lay, M., Cox, J., … Clarke, R. (2017). Optimum dose of vitamin D for disease prevention in older people: BEST-D trial of vitamin D in primary care. Osteoporosis international : a journal established as result of cooperation between the European Foundation for Osteoporosis and the National Osteoporosis Foundation of the USA, 28(3), 841–851.
[9] https://www.bda.uk.com/foodfacts/VitaminD.pdf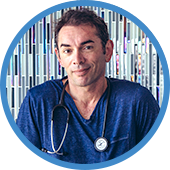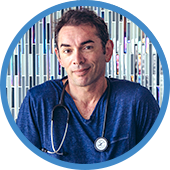 Dr. Harrison Weisinger (MBBS, Ph.D.)
Dr. Harry is the Medical Director for Truth Origins, and a practicing medical doctor in Australia. Throughout his working career as medical doctor, university professor, and scientist, Dr. Harry has committed his life to improving human health. Each month he reads the various journals and studies being conducted across the world's leading universities and research hospitals to bring you the latest research surrounding the truth about plant-based medicine.
LIKE THESE ARTICLES?
STAY UP-TO-DATE
Join the Truth Origins club to stay up-to-date on our latest articles, blog posts, updates and exclusive discounts. You'll also receive 10% OFF your first purchase for joining.
↓