A Q&A with MMA Fighter Ahead of Upcoming Bellator Fight
ALFIE DAVIS
- Interviewed  by Shani Kaplan
Alfie Davis is a Professional kickboxer and MMA fighter signed to Bellator. He holds a World Title in K1 Kickboxing and Two World titles in the sport of MMA.  Alfie also won Silver medals in the WAKO World and WAKO European Kickboxing Championships and is a Ten Time British Kickboxing Champion. 
We got together with Alfie to ask him a few questions before his upcoming Bellator fight on Nov 23rd.  
Thanks for catching up with us Alfie! I think everyone would love to know how you got into Martial Arts?
When I was younger I watched Jean Claude Van Damme kickboxing and I would be trying to replicate all his moves. Eventually, when I was 12, I found a place close by to where I lived and started training Kickboxing. Before this, I had only done a little bit of Judo when I was really young because my parents had put me into classes.
Have you always been sporty?
Yeah, I played football before I took up martial arts. I was always looking forward to PE in school, that was my favourite lesson. 
Do you have any inspirations in or out of the industry?
Van Damme, but now he's a bit old… I like David Beckham as he is quite an inspiring man. I like Georges St Pierre and Michael "the count" Bisping. And also, my teammates because I am always seeing them hard at work around me. 
How do you work on your mindset- for staying positive or dealing with nerves?
I have a sports psychologist who helps with that. I meditate often when I need to.
I actually often visualise myself as the predator and my opponent as the pray. I do get nervous; but I want to. When I haven't gotten nervous in the past, It's because I am overly confident, and think I am better, and then I underperform. I get excited when I am nervous because I understand now that it is good for me.
How much focus do you place on recovery?
Sleep plays a massive role in my anxiety. If I don't have a full night sleep, I feel jittery 
am not performing at my best. I go to the sauna once or twice a week and I make sure to stretch after every session. I take Truth Origins curcumin daily. I have been using this product for 2 months, and so far have particularly noticed I have been getting to sleep a lot better which is aiding in my recovery. 
Do you follow a specific diet?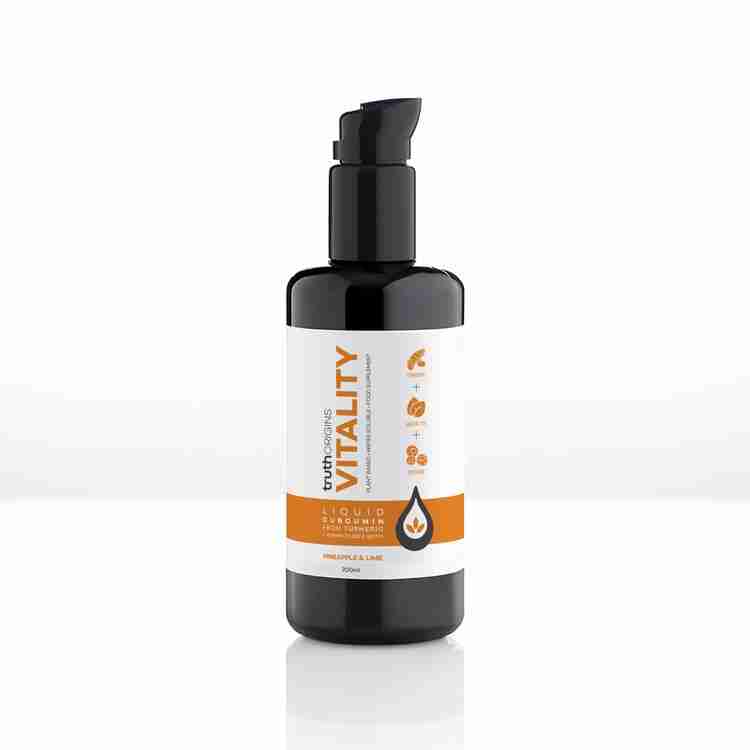 I don't count calories anymore, because now I know how much I need from counting them in the past, and I know my balance. My diet varies depending on where I am in training cycle. If I have a fight coming up I eat meat, vegetables, rice, omelettes and porridge. I basically focus on wholefoods and "clean foods". 
After a fight, I can be tempted by a bit of fast foods…
Supplement-wise, besides Truth I only use Creatine and protein powder.
What does a week of workouts look like for you?
I train quite often, as obviously it is my job. I train 2-3x a day Monday – Friday, and once on a Saturday. I do various training styles within that; 

#1 MMA- Wrestling, striking, BJJ 
#2 Cardio- running, VersaClimber machine, and the assault bike. 
#3 Resistance/strength- 3x a week Olympic lifting and powerlifting 
I train pretty similarly all year around. The intensity drops slightly but the regularity stays the same. Unless the missus wants a holiday!
Have you noticed that adding in resistance training has helped with your performance?
Yes, Olympic lifting has meant my takedowns are a lot more explosive. The strength training- like powerlifting and resistance stuff has made me more solid in my grappling. 
Do you have any hobbies/passions outside of MMA?
I love to travel-my favourite place is Bali. I love a good beach holiday and I love the culture out there. The food is lovely and it has a good vibe, I'd love to go back. You can also train out there- I trained at Bali MMA and did other stuff out there (to try and not get fat ;)). Travel also keeps the missus happy. Besides that, I love my Kickboxing teaching too.
What keeps you motivated?
My main motivation is to be the world champion, secondary to that is to earn enough money to provide for my family and help them out…and hopefully have some little Alfies soon 😉
I know you run a kickboxing academy for children. What advice would you have for anyone with kids with the goal of making it in the industry?
Be consistent. Although I am reasonably talented, I am not usually the most talented in the room. However, I am always consistent as I see it is a marathon and not a sprint. I have seen a lot of people think they will be world champ, but then just gave up. Be consistent.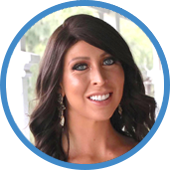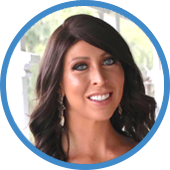 Shani Kaplan 
Shani Kaplan is a contributing writer for Truth Origins. She combines her knowledge gained from working within the fitness/wellness industry in Sydney and London for the last seven years as a Personal Trainer, and class instructor, with her addiction to research due to her BA in Business Marketing. Shani loves martial arts, resistance training, dance and yoga, nutrition, travel, design, photography, and art.

Here are some more of our most popular blogs to keep you inspired😍
LIKE THESE ARTICLES?
STAY UP-TO-DATE
Join the Truth Origins club to stay up-to-date on our latest articles, blog posts, updates and exclusive discounts. You'll also receive 10% OFF your first purchase for joining.
↓