Books the Truth Team love for Valentine's Day
3 books we love to start & keep a healthy relationship

- Written by Shani Kaplan

Earlier in the week, we interviewed 3 happily married couples of 27+ years to find out what the magic formula was for their happy marriages. Today we thought it would be fitting to give you some advice from the professionals! We are looking at 3 books the Truth team have read that have had a positive impact, or even revolutionised their relationships (or views on relationships).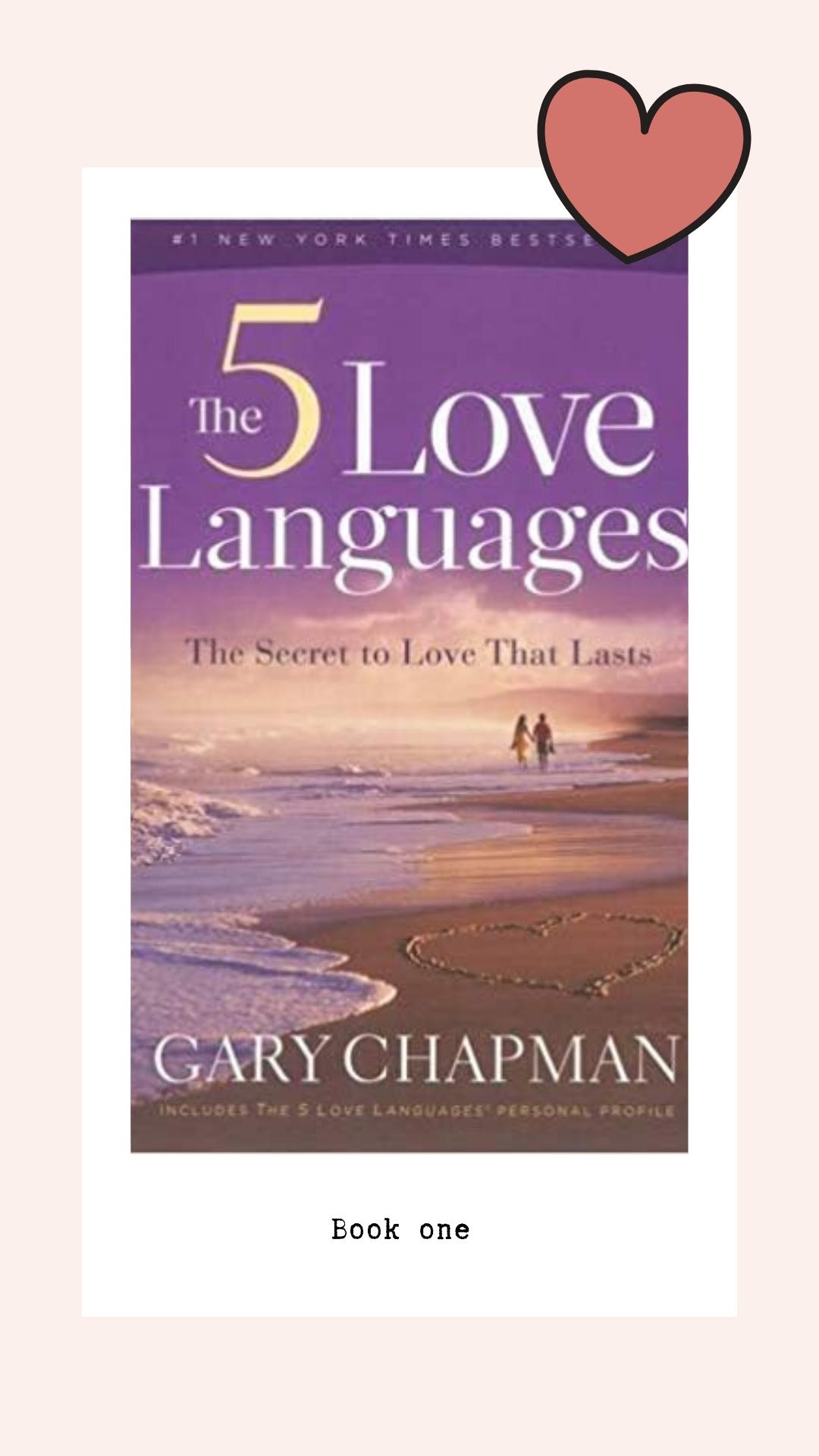 Written by Gary Chapman, 1992

If you haven't heard of this book, or read it yet, do yourself a favour and order it now! Reading it for some of our team was a huge aha moment. And if you're anything like us, you will spend the subsequent days trying to find out everybody's love language around you. In the book, Dr Chapman recounts case studies of his past patients and delves into this idea of 'love languages'. The principle of the book is that we all have a language of love that helps us feel loved best by our significant other. These are:
#1  Words of affirmation – For some, words are a great source of comfort and appreciation or confirmation of attraction. These words could be "thank you for cleaning the kitchen", or it could be "wow, you look great today!"  
#2 Gifts – Big or small, these can make some feel special and appreciated. It will guarantee for them that their loved one was thinking about them and can be shown off to those around them as a symbol of love.
#3 Acts of Service – Doing something for your loved one. A thoughtful action like cooking a meal or running a bath when you know your spouse has had a long day. 

#4 Quality time – Undivided attention. Not sitting watching TV, whilst simultaneously being on devices. This could be a walk together, a date night, or any way you like to spend that quality time best.

#5 Physical touch – This is an obvious and popular one. This could be cuddling, hand-holding, massage, sex. All forms of physical intimacy making that person feel more connected. 
Out of these 5, each of us has a primary love language which stands out most to you than all the others. Working out your language, and your partner's language, and ensuring you're both acting on each others can keep the love alive. The issue arises when you have a very different love language to your partner and don't realise it. You could have the best intentions at heart thinking that you are showing your spouse love by cleaning the house or telling them repeatedly how much you love them. Unfortunately, that could just not mean as much to them as taking them out for a day filled with connection and quality time. I am sure some of you can relate to this!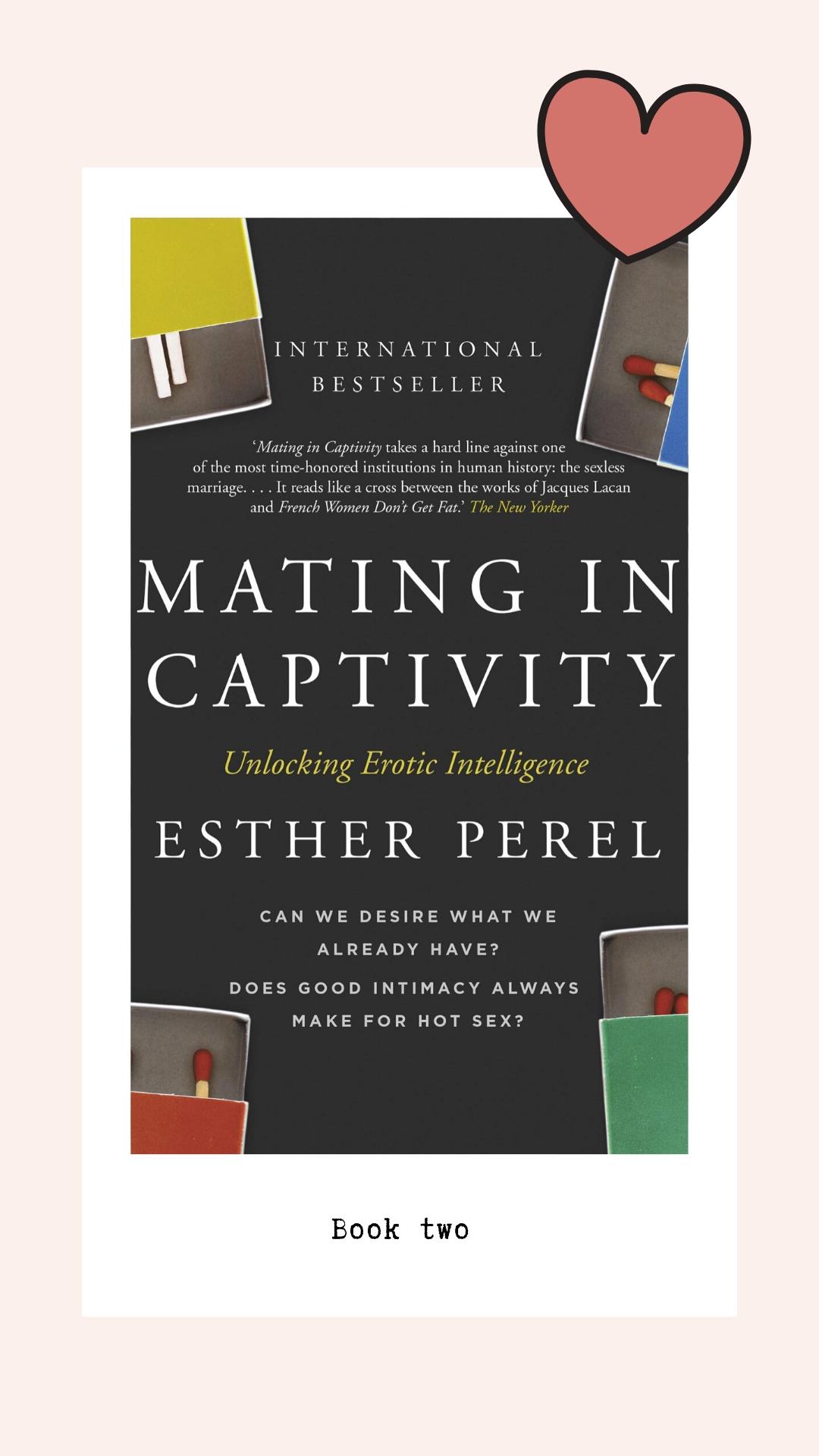 Written by Esther Perel, 2006

Esther is a New York City therapist who has become increasingly popular with her podcasts and as a guest on others' as she explores long term relationships and the fight between domestication and desire. Her interest piqued when she found that despite claiming to be so in love with their other half, couples were having less sex. She works on bringing lust back into a partnership. If you are thinking to yourself, "well I am just not at that stage yet", as you may still be in that glorious honeymoon phase, we think it is so worth giving this one a read before the inevitability of contentment and comfort creeps in. 
Key notes:
#1 Esther Perel's opening chapter is captivating, and to most, scarily relatable; "there's a powerful tendency in long-term relationships to favour the predictable over the unpredictable. Yet without an element of uncertainty, there is no longing, no anticipation, no frisson."

#2 We have both a desire for stability and security in a committed relationship, but at the same time, we expect adventure, anticipation and excitement. These don't often align very well. Domesticated sex can then often feel very safe and lead to boredom.

#3 Society tells us that we should be close to our partner, to live together perfectly, to have children together and travel together. But with the pressure to be so intertwined, this results in a loss of mystery and a lack of a life that exists away from each other.  Sometimes too much communication and openness can have the opposite effect. You do not need to know every private thought your partner has, or reveal your own.

#4 Lose the idea of yearning for spontaneity. Committed sex is intentional and you should utilise the planning of it to build anticipation. 
#5 Desire is easily ignited by a threat, like an affair, absence, or a big fight. Fear of losing your partner can suddenly reignite the passion. An injection of jealousy can often fix a habitual relationship.

Hold Me Tight: Seven Conversations for a Lifetime of Love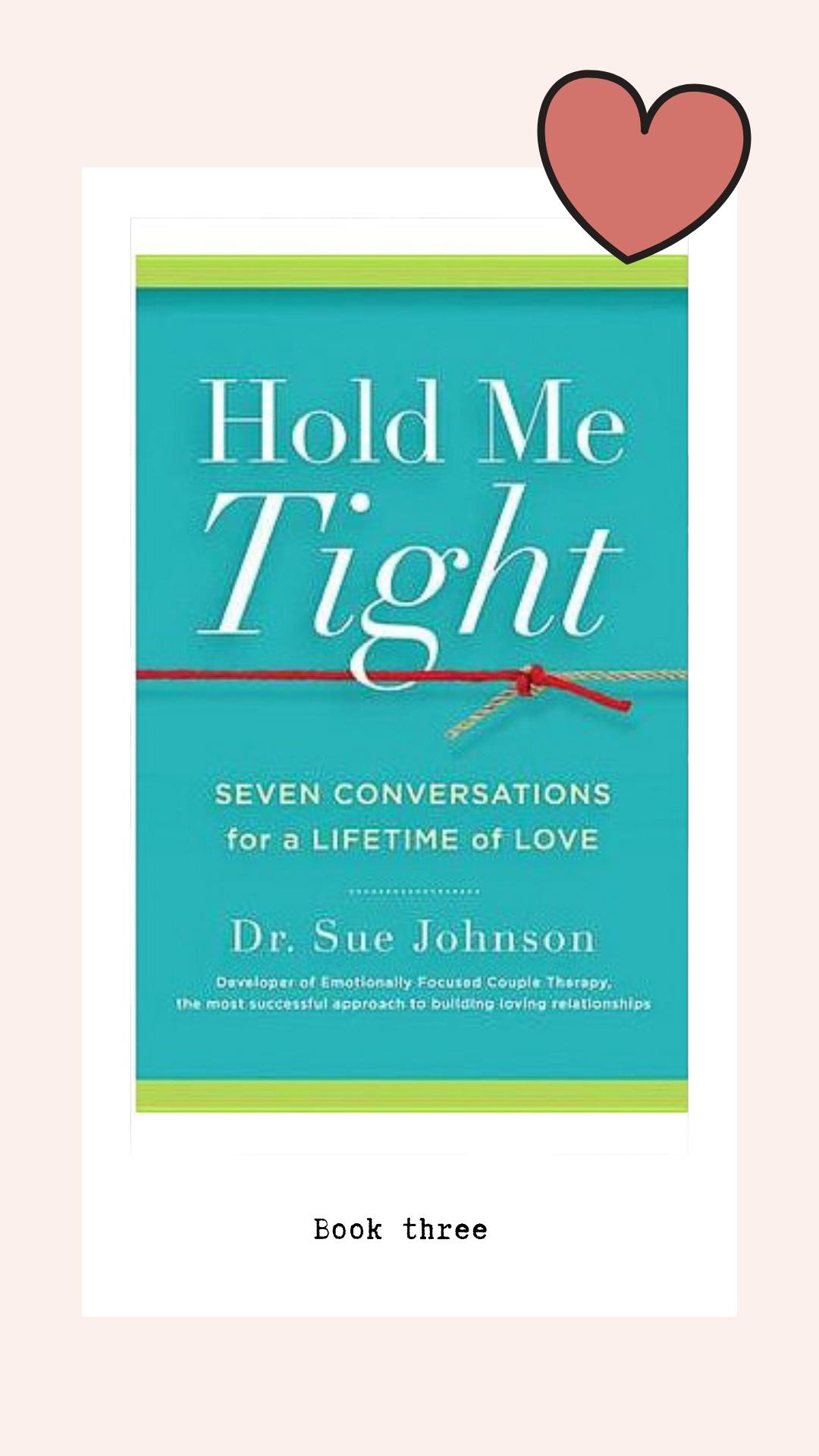 Written by Sue Johnson, 2008
British author Dr Sue Johnson is a clinical psychologist and research professor. She created the popular EFT method and is a prominent leader in the science of relationships. Dr Johnson teaches that in order to save a relationship, one must work on and often rewire safe emotional bonds. In the book, she looks at case studies and exercises to be applied to your relationship. 


Key notes: 
#1 Many common issues with couples can be explained by examining how partners respond to each other emotionally in various situations. By learning to recognise these patterns, couples can change how they react in those critical moments and form stronger, longer-lasting bonds.
#2 Relationship instability. This is the feeling of fear of your relationship diminishing and arguing about pointless, trivial things with your partner, like not cleaning something the right way or leaving something out. She says that when couples feel on edge, they will often cope in different ways, which doesn't help. One may seek space and distraction from the issue, whilst the other will need reassurance and appear to be clinging on more. 
#3 Couples need to recognise patterns of playing the overly-critical, blame game and the need to win a point/argument. They instead need to become more emotionally vulnerable. Trauma in individuals is more common than we think and even thick skin has its breaking point. There is a sore spot that brings up past bad experiences and memories. As an example, this could be being overly jealous because of past infidelity or being sensitive about a comment made on appearance; even if it wasn't meant to be a critical comment. We need to be vulnerable in identifying and then explaining where that sensitivity is arising from.
#4 Dr Johnson also speaks of the importance of emotional bonds in relationships. They're imperative to healing from life obstacles and challenging times, and they are also crucial for a great sex life with your partner as it will make you feel more connected with one another.
We hope you enjoy our recommendations.
Wishing you a love-filled Valentine's Day with your partner, friends or treating yourself! 💕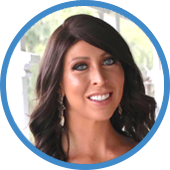 Shani Kaplan 
Shani Kaplan is a contributing writer for Truth Origins. She combines her knowledge gained from working within the fitness/wellness industry in Sydney and London for the last seven years as a Personal Trainer, and class instructor, with her addiction to research due to her BA in Business Marketing. Shani loves martial arts, resistance training, dance and yoga, nutrition, travel, design, photography, and art.

Read some of our blogs on nutrition:
LIKE THESE ARTICLES?
STAY UP-TO-DATE
Join the Truth Origins club to stay up-to-date on our latest articles, blog posts, updates and exclusive discounts. You'll also receive 10% OFF your first purchase for joining.
↓