Curcumin from Turmeric – what's all the fuss about?
You've seen it mentioned everywhere, so why has this orange root from Turmeric excited so many in the health community across the world?
The science

There have now been over 700 scientific publications on curcumin and the US National Institutes of Health's National Centre for Complementary and Integrative Health is reported to have committed $150M dollars to researching the effects of turmeric and its key compounds, particularly curcumin.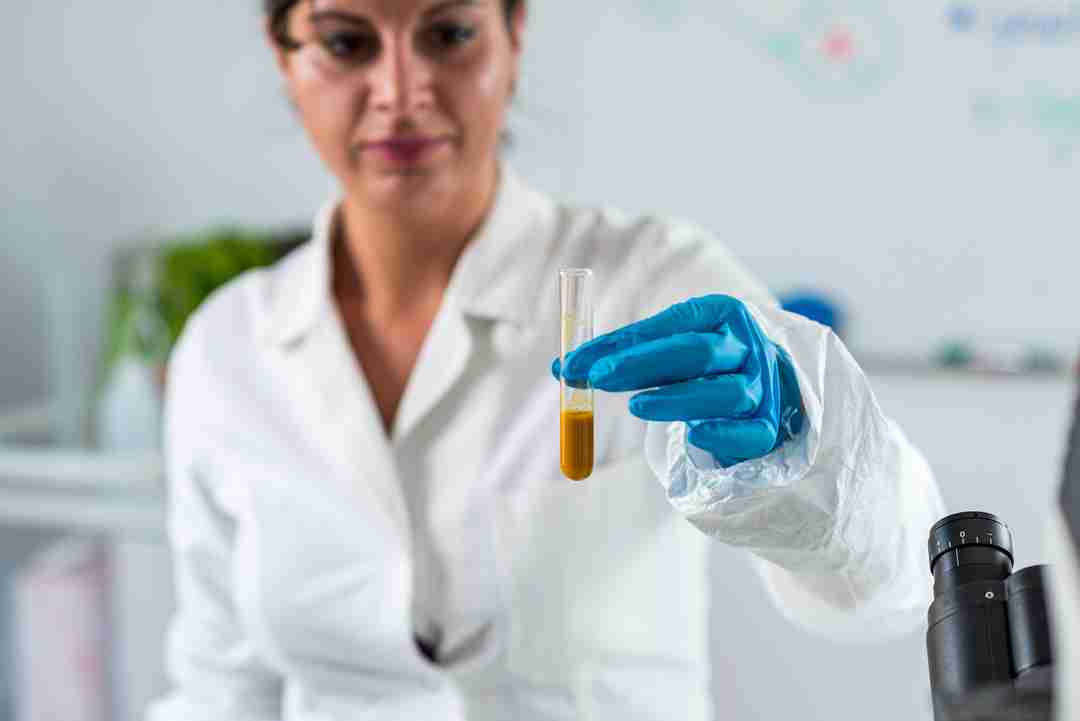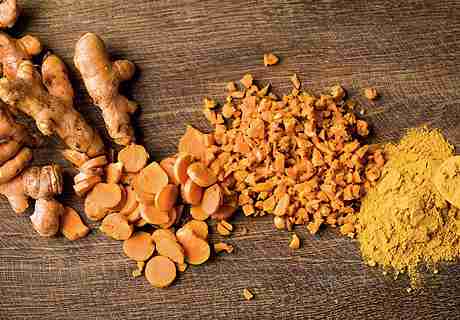 There's mounting evidence that curcumin can help control joint pain [1], helps control inflammatory responses which assist with wound healing [2], and has significant antioxidant properties [3]. 


These are just a few examples of why Turmeric is growing rapidly, but the big downside to this compound is that it is very hard to get our bodies to absorb it, Turmeric is also the messiest supplement to work with in labs as its sticky and hard to control, but we have cracked the code!
Unlike natural turmeric and many other curcumin formulations, Truth Origins' has outstanding bioavailability, delivered by our innovative clean extraction techniques, this is our claim to fame. No heat, no petrochemicals, no solvents. Just plants.
That may sound impressive,  but basically, we have made curcumin mix in any drink or dessert (mixing with Greek Yoghurt is a favourite among our team).
Truth Origins is committed to bringing you supplements that are supported by science, and this is no exception when it comes to our curcumin formulation.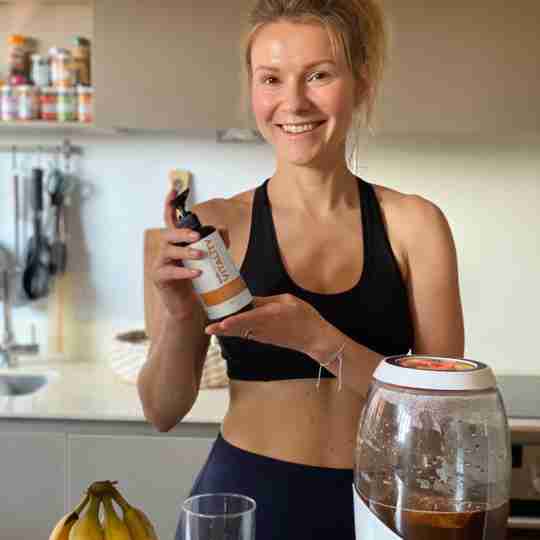 [1] Kuptniratsaikul V, Dajpratham P, Taechaarpornkul W, Buntragulpoontawee M,Lukkanapichonchut P, Chootip C et al. (2014). Efficacy and safety of Curcumadomestica extracts compared with ibuprofen in patients with kneeosteoarthritis: a multicenter study. Clin Interv Aging 9: 451–458.     [2] Aggarwal BB, Gupta SC, Sung B (2013a). Curcumin: an orallybioavailable blocker of TNF and other pro‐inflammatory biomarkers. Br J Pharmacol 169: 1672–1692.    [3] Pungcharoenkul K, Thongnopnua P (2011). Effect of differentcurcuminoid supplement dosages on total in vivo antioxidant capacity andcholesterol levels of healthy human subjects. Phytother Res 25: 1721–1726.
Read our most recent blogs:
LIKE THESE ARTICLES?
STAY UP-TO-DATE
Join the Truth Origins club to stay up-to-date on our latest articles, blog posts, updates and exclusive discounts. You'll also receive 10% OFF your first purchase for joining.
↓